Modern Construction Demands Discipline, Attention, and Teamwork.
Why TEAMWRKX
Number of projects completed since we were founded in 2004
Our EMR safety rating (well below the industry average of 1.0)
A teammate-oriented general contractor
We deeply value the well-being of our teammates and believe strongly in the joy of hard work and the importance of collaboration. Why don't you join the TEAMWRKX family.
Explore Careers
Featured Projects
NTT Disruption
Omron
Transbay Transit Center
Honda of Downtown Los Angeles
Serramonte Ford
A 14,000 square foot tenant improvement for the NTT Disruption building in San Francisco. featuring the Cokoon.
Exterior and interior tenant improvements to the general office, manufacturing, warehouse, etc.
Interior Renovation to support the infrastructure of 17 restaurants at street level in San Francisco.
New ground-up six story dealership including rooftop parking.
Four phase interior and exterior renovation of existing Ford store.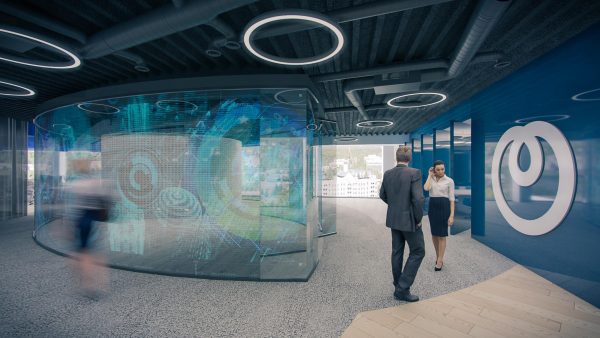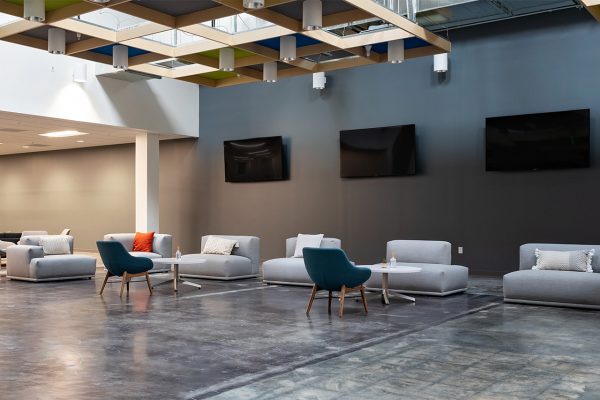 Client
NTT
Omron
Transbay Joint Powers Authority
Celebrity Realty Holdings
Berkshire Hathaway Automotive Group
Architect
IA Architects
Ware Malcomb
Pelli Clarke Pelli Architects
Wagner Architecture Group
RL Davidson Architects
Square Feet
14,050 SF
126,800 SF
17 suites of various sizes
208,650 SF
23,198 SF
Location
San Francisco, CA
Pleasanton, CA
San Francisco, CA
Los Angeles, CA
Colma, CA
We Care
Good work engenders good deeds
Our job is building buildings. But our calling is building communities. We strive to achieve this by drawing on the same core values, and creating a virtual cycle in which good work engenders good deeds, and good deeds change the world for the better.
Learn More