Building a Higher Standard.
Partner for Success
We build confidence. Our processes are proven through thousands of successful projects across the commercial sector since 2004. Our experts strive to provide tenable value to your project.
Leadership Team
At A Glance
Our mission is to continually build a higher standard for construction services. TEAMWRKX creates superior value for our clients through professional pre-construction consulting, seamless project management, and the ongoing development of our teammates, our relationships, and our community.
West Coast and Pacific Northwest commercial general contractor
Founded in 2004
Offers a complete range of services for large-scale construction endeavors
Experienced in construction, construction management, design-build, and value analysis services
Serving institutional, commercial, industrial, and public-agency clients
Over 5,000 completed projects to date
Bonding capacity of $35,000,000
Offers a design-build approach in exploring collaborative project delivery methods
Teamwrkx Facilities provides customized service plans from on-call T&M to monthly preventive maintenance to full-service outsourcing
The Embodiment & Spirit of Teamwork
Our company symbol embodies the very essence of teamwork. At TEAMWRKX, we're committed to collaboration in the service of others to achieve together that which we cannot accomplish alone. Our fundamental goal is supporting our clients, represented by the top rectangle. Those efforts are firmly anchored by the bottom rectangles: the right leg representing our internal teammates, the left our external team members, such as consultants and vendors. In our work, each of us makes promises to each other. Through undivided egalitarian teamwork, we promise makers become promise keepers. Such is the transformative spirit we've embraced.
This spirit forever encounters new challenges, and each time finds the same solution to hold true: teamwork pulls teams together. Teamwork remains our core value at TEAMWRKX, where we may have had some fun with the spelling, but stay faithful to the word's meaning. Like our symbol, we strive to roll through adversity, not just by applying the principle of teamwork, but by being TEAMWRKX.
Core Values
Partnership
When we say "we" at TEAMWRKX we don't just mean our fellow teammates on the job. We also mean our clients, subcontractors, and vendors alike. Together we make great things happen.
Wellspan
Wellspan extends the concept of wellness throughout a healthy, fulfilling lifespan. We encourage holistic approaches for teammates to keep their mind, body, and spirit aligned.
Joy
Joy is an individual experience heightened through collective engagement. Kindness, generosity, and empathy generate the expansive quality we strive for at TEAMWRKX.
Education
We take pride in ensuring teammates are properly trained and support them in reaching their individual educational goals, whether tertiary degrees, trade school, or certifications.
Spiritual Life
We're inclusive of all religious beliefs and practices. Capacity for compassion, love, forgiveness, altruism, joy, and fulfillment helps teammates explore their spiritual paths.
Safety
We treat safety with utmost seriousness and maintain strict health and precautionary protocols. Our field teammates are OSHA-certified and hold additional certifications.
Teamwork
Teamwork is the DNA of our name, our enterprise, how we get things done. It's more than a culture of "high fives." At TEAMWRKX we always work together toward deeply shared goals.
Results
We get the job done. We believe that when you work as a team, together everyone achieves more — both in the results on the job, and the results in our personal lives.
We Care
Dedicated to building communities.
This ethos starts with our company, extends to our construction clients and partners, and takes its fullest form in our non-profit efforts: Generations for Humanity, the Rossinca Heritage School, and Hoops 2 Dreams.
Learn More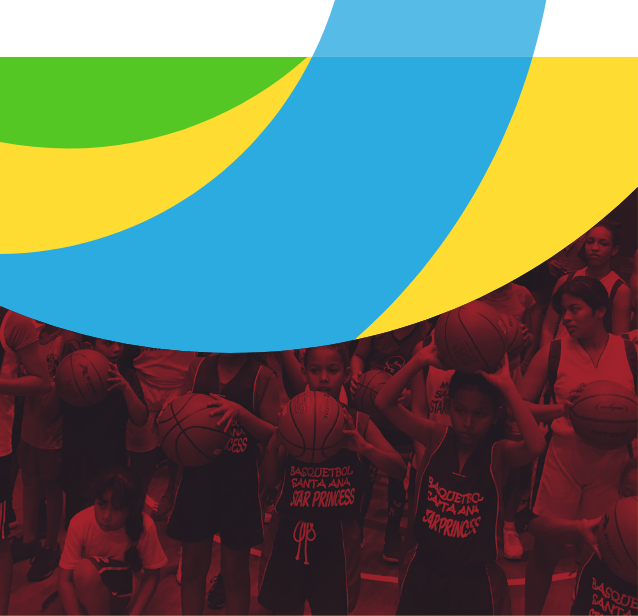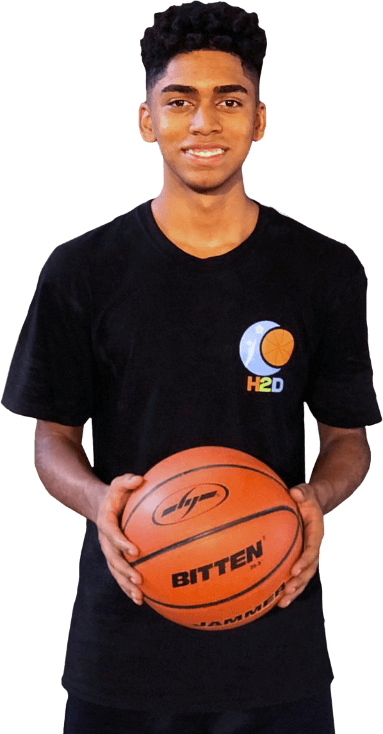 Affiliations
TEAMWRKX maintains meaningful affiliations with industry-leading organizations in a range of fields that align with our efforts — from contracting, to architecture, to sustainability — at both a local and national level.