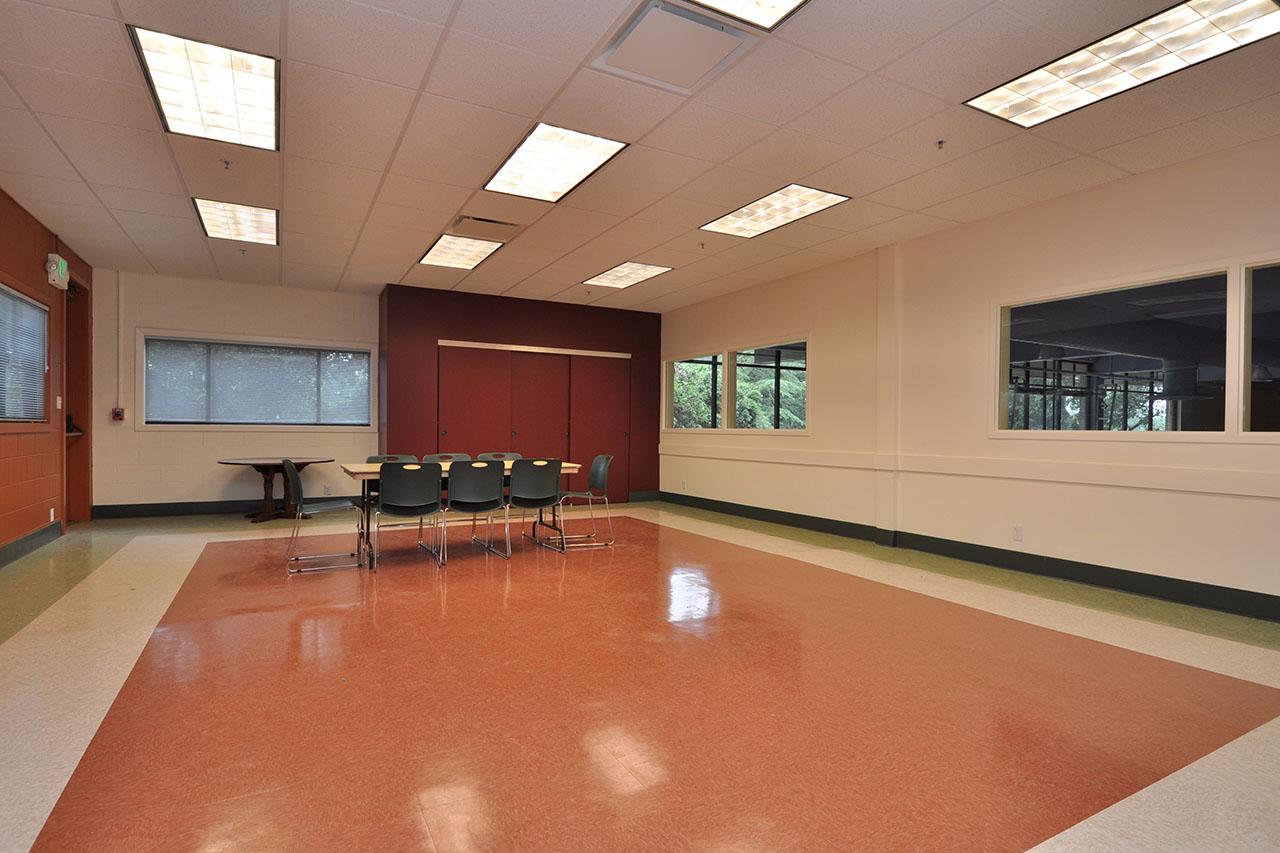 Multiple phase tenant improvement: Interior renovation includes a worship center, an area dedicated to missions, a stage and music room, labyrinth for meditation, café, kitchenette, gymnasium, showers, youth center, as well as the addition of an ADA compliant elevator. Due to strict safety and logistics requirements, LGUMC's onsite preschool was able to continue education throughout construction.
53,367 SF
Dublin, CA
Interior tenant improvements of sanctuary and school building.
654,000 SF
Milpitas, CA
Exterior tenant improvement including new basketball and cricket courts and landscaping.
164 Room & Bar Renovation
Menlo Park, CA
Interior renovation and remodel of all 164 Suites, Executive Centers, Bar, Lounge Areas, Lobbies, and Courtyard etc.
Los Gatos United Methodist Church (Los Gatos, CA)
Interior renovation of worship center, missions, music rooms, cafe, kitchen, elevator, showers and gymnasium.