Specialty Environments Sector
Clean rooms, seismic upgrades, medical and laboratory facilities research facilities — we serve these types of highly sensitive requirements and complex implementations.
Types of Projects
Clean Rooms
Tool Installations
Seismic Upgrade
Utility Facilities
Back-up Generators
Data Centers
POP Sites
Telco Rooms
COLO Facilities
Get In Touch

My team has worked with TEAMWRKX Construction on many projects that have been key to the performance of our business. These projects have ranged in size and complexity from bathroom renovations to installation of validated compressed air systems to installation audiovisual systems. TEAMWRKX has always been professional, knowledgeable, flexible and collaborative. They complete their projects on time and in a safe manner. Additionally, they have been incredibly supportive during the COVID-19 pandemic. I look forward to continuing to work with TEAMWRKX on future projects.
Bruce Smith, Facilities Manager
Abbott Laboratories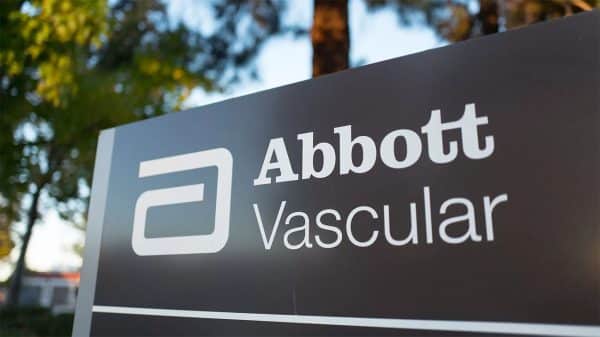 15,000 + SF
Santa Clara, CA
Ongoing multiple tenant improvement projects for Abbott Vascular.
50,000 + SF
Fremont, CA
Ongoing multiple tenant improvement projects for Lam Research Fremont and Livermore Campuses.
40,000 SF
Pleasanton, CA
Tenant improvements to an existing building including demolition of the majority of the interior spaces.