Life Science / Medical / Healthcare
Life Science / Medical / Healthcare Sector
As the medical field continues its rapid expansion, we're providing state-of-the-art services for clean rooms, laboratories, tenant improvement, new construction and building infrastructure, as well as facilities management.
Types of Projects
Tenant Improvement
Interior Fit-Out
Exterior Development
Site Upgrades
Building Construction / Repurpose
Laboratories
Clean Rooms
Facilities Management
Get In Touch

My team has worked with TEAMWRKX Construction on many projects that have been key to the performance of our business. These projects have ranged in size and complexity from bathroom renovations to installation of validated compressed air systems to installation audiovisual systems. TEAMWRKX has always been professional, knowledgeable, flexible and collaborative. They complete their projects on time and in a safe manner. Additionally, they have been incredibly supportive during the COVID-19 pandemic. I look forward to continuing to work with TEAMWRKX on future projects.
Bruce Smith, Facilities Manager
Abbott Laboratories
6,000 SF
Campbell, CA
Interior renovation of a luxury waiting room, private offices, pathology labs and CT scan room.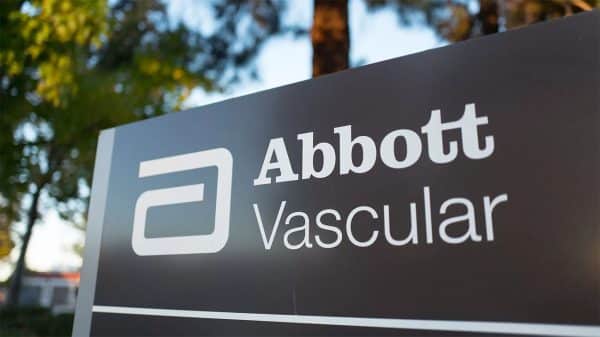 15,000 + SF
Santa Clara, CA
Ongoing multiple tenant improvement projects for Abbott Vascular.
50,000 + SF
Fremont, CA
Ongoing multiple tenant improvement projects for Lam Research Fremont and Livermore Campuses.