Information Technology / Audiovisual (IT/AV)
IT & AV Sector
IT/AV has its own unique, cutting-edge demands, which we know well. These include video conferencing, data networking, technical support, audio installation, recording and broadcasting, and security and surveillance.
Types of Projects
IT Design & Implementation
IT Design & Implementation
Get In Touch

My team has worked with TEAMWRKX Construction on many projects that have been key to the performance of our business. These projects have ranged in size and complexity from bathroom renovations to installation of validated compressed air systems to installation audiovisual systems. TEAMWRKX has always been professional, knowledgeable, flexible and collaborative. They complete their projects on time and in a safe manner. Additionally, they have been incredibly supportive during the COVID-19 pandemic. I look forward to continuing to work with TEAMWRKX on future projects.
Bruce Smith, Facilities Manager
Abbott Laboratories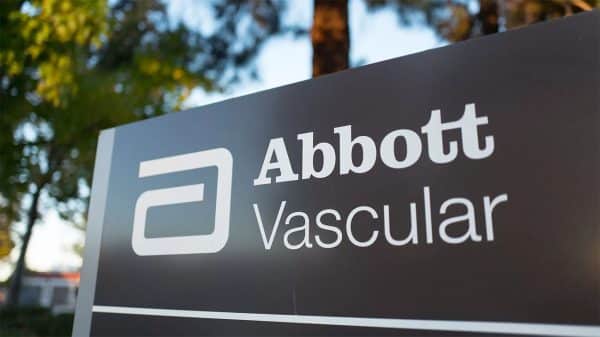 15,000 + SF
Santa Clara, CA
Ongoing multiple tenant improvement projects for Abbott Vascular.
20,000 SF
Fremont, CA
Multiple projects for Seagate Fremont campus to include Decommission and relocate 24,000 tools in class 10 clean rooms.
40,345 SF
Sunnyvale, CA
A 40,000 square foot tenant improvement of an existing building for NTT's Sunnyvale Campus.