Market Ready Tenant Improvement – Two-story commercial office-space tenant improvement project. This starts with demolition of the first and second floor interiors and existing restrooms. In addition to normal demolition procedures, our scope also calls for demolishing the second floor lobby area in order to accommodate a new opening.
Work includes exterior improvements with sliding glass doors, an overhead roll-up door and improvements on the interior of the space. Also, installation of showers inside the restrooms, one of which is ADA compliant and removal of a portion of the 2nd floor to create an opening between the first floor lobby and the open ceiling of the building and completion of a high-quality breakroom.
17,500 SF
San Jose, CA
Market Ready tenant improvement including interior, lab spaces, conference and break rooms.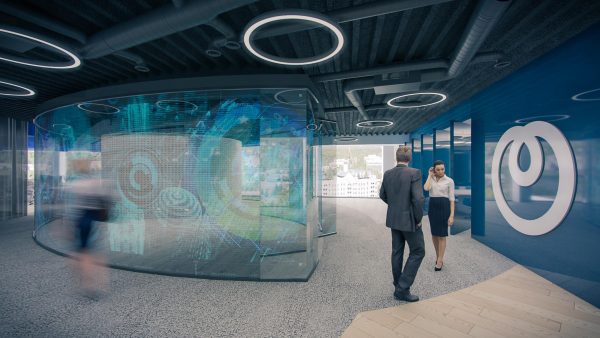 14,050 SF
San Francisco, CA
A 14,000 square foot tenant improvement for the NTT Disruption building in San Francisco. featuring the Cokoon.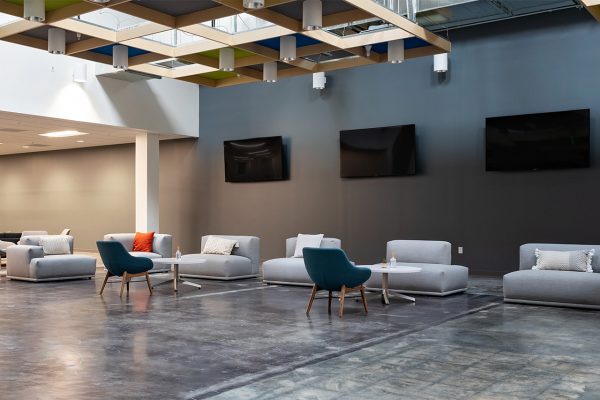 126,800 SF
Pleasanton, CA
Exterior and interior tenant improvements to the general office, manufacturing, warehouse, etc.
2595 Junction Avenue (San Jose, CA)
Market Ready tenant improvement for a two-story commercial office-space.